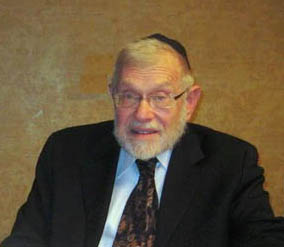 Reb Eliyahu Beane
Born in NYC, Resided in Willamsburgh section of Brooklyn. Attended Yeshiva Torah Vodaath through High School (1958). Attended Yeshiva Universityís: College attaining a BA degree in Physics and Hebrew Letters (1962), Yeshivas Rabbi Isaac Elchonon, and Bernard Revel Graduate School of Jewish Studies and Yeshivat Kerem B'Yavneh, Israel (1962-63). Received an MS degree in Physics from Monmouth University (1971).
Served as civilian Physicist, Electronics Engineer and a Computer Scientist. for the US Army from 1966 to .2008
Resident of Lakewood NJ and affiliate of the Lakewood Yeshiva - Beth Medrash Govoha community since 1966.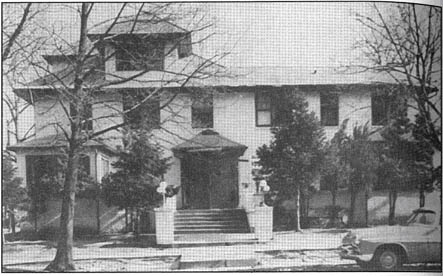 The old Beth Medrash Govoha building, formerly the Tel Aviv Hotel, corner of Seventh Street and Forest Avenue